16/12/2021
9th Conference of Microbiocosmos.
The company MOULAS Scientific actively supports the 9th Conference of MICROBIOCOSMOS, which takes place from 16 - 18 December 2021 at the Amphitheater of the Agricultural Museum at the Agricultural University of Athens.
The aim of the conference is to bring together a multidisciplinary audience of leading academic scientists, researchers and research scholars to exchange and share their experiences and research results in the field of Microbiology.
Distinguished scientists from Greece and abroad have been invited as speakers at the conference, to present research developments in the fields of Agriculture/Fisheries/Aquaculture, Food/Nutrition, Environment,
Bioengineering, Biotechnology/Bioenergy.
For more details visit the following link with the program of the conference.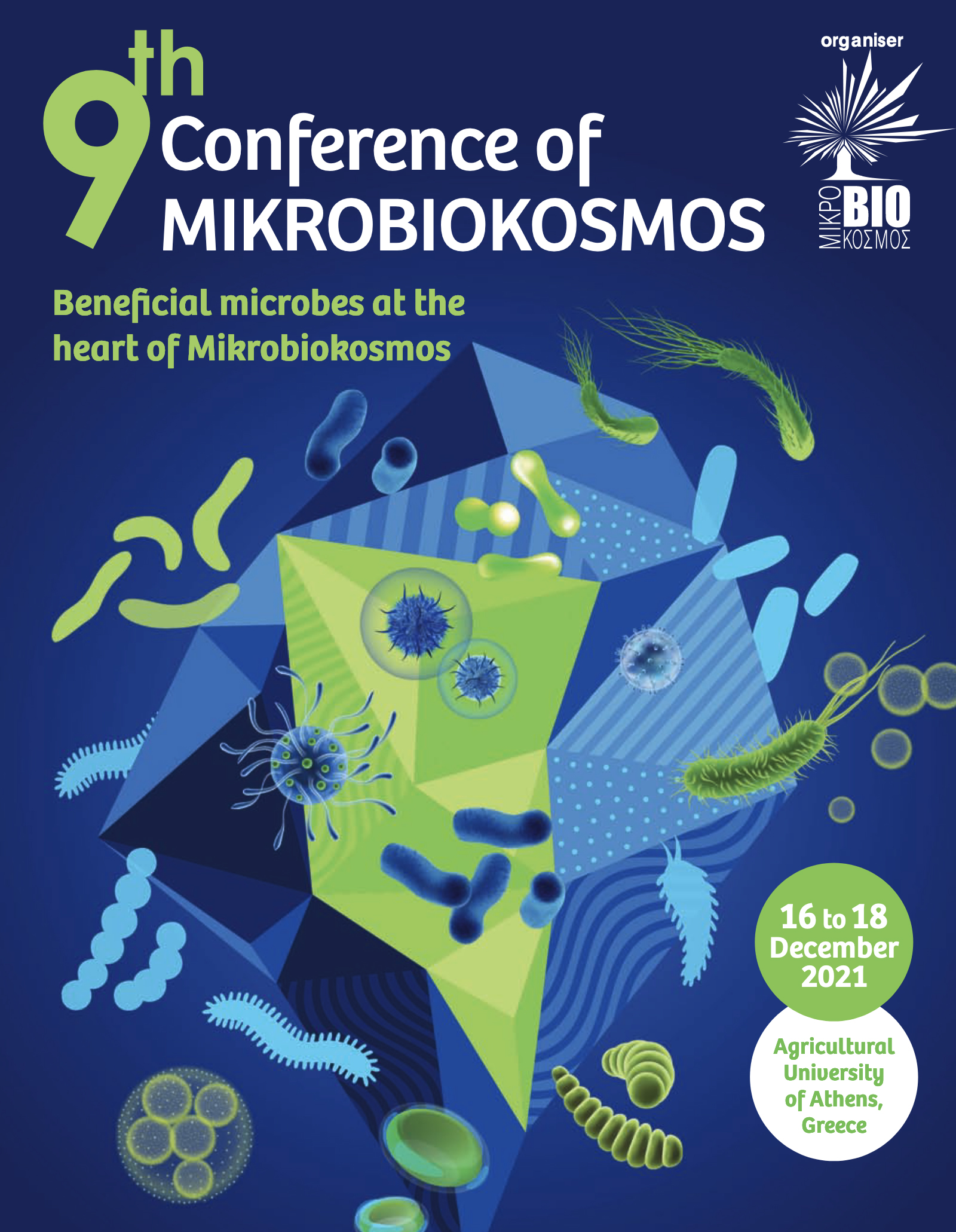 17/11/2021
From our participation in the FOOD Tech Exhibition.
Another participation in the FOOD Tech exhibition, which took place on November 12-15, 2021, at the METROPOLITAN EXPO exhibition center, was crowned with success.
Thank you very much for supporting once again the company MOULAS Scientific and honoring us with your presence at our stand.