Model XD 7000 / 7500 by TINTOMETER GmbH
Ideal for applications of all types of samples and especially for water, wastewater and wastes.
Wavelength range 325-1100nm (VIS) or 190-1100nm (UV-VIS) with accuracy ± 1nm.
Cell cases for all types.
More than 140 official analysis methods pre-installed, for water, wastewater and food samples with unlimited addition of other methods.
Prospectus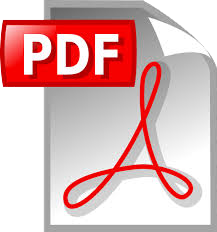 Prospectus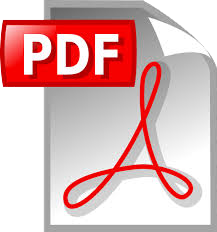 Link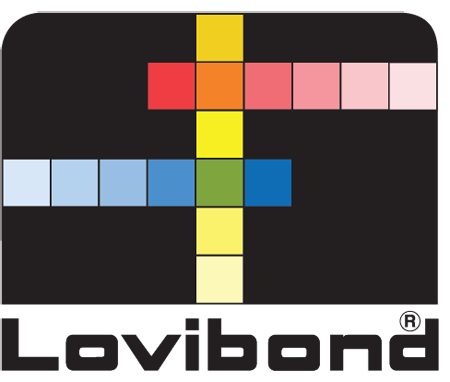 RELATIVE PRODUCTS