Stomacher

Lab blenders / stomacher by the French company specialized in microbiological equipment, INTERSCIENCE. Ideal for homogenizing any type of sample, avoiding cross-contamination.
They are compatible with different types of blender bags and have a sturdy construction made of stainless steel.
Depending on the model, they can blend a sample volume from 100ml to 3500ml, while they are silent and can have a glass door for easy monitoring of the process.
Prospectus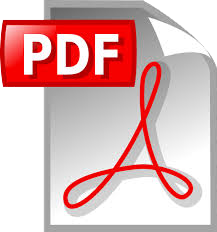 Link