Model Enodest by RAYPA

Determination of the alcoholic strength by volume in wines, musts, beers and spirit drinks of high graduation according to the regulation OIV, CEE 2676/90 and CE 2870/2000. Volatile Acidity and Sorbic Acid can also be measured.
Automatic fulfil of distillation, without the supervision of the operator.
Quickest procedure achieving in final stage the collection of the distill.
Prospectus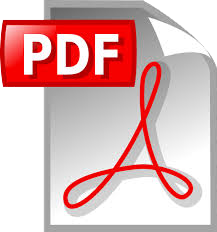 Link

RELATIVE PRODUCTS