Model MIURA by TDI

Automatic multiparametric analyser for chemical analysis of all kind of wines and musts by enzymatic, colorimetric and turbidimetric methods.
The analyser is supplied with all analytical parameters already programmed and ready-to-use reagents, allowing an immediate start-up and an easy operation.
Enzyme Analyzer of wine and nitrogen must, of all organic acids, calcium, copper, iron, polyphenols, fructose, glucose, sucrose, anthocyanin, urea, acetaldehyde, color.
Analysis of up to 120 samples per hour.
Automatic dilution of standards and reagents in a refrigerated area with a sampler.
Simple and easy creation of calibration curves with automatic procedures.
Prospectus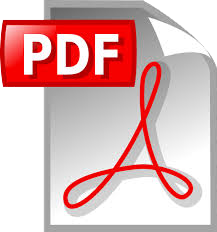 Link

RELATIVE PRODUCTS