Model EΝΟ by TDI

Titrator for free and total SO2. It completely eliminates the problem of the colour changes appraising and phenolic interferences.
Simple to use and very economical in maintenance and reagents. The results are similar to those of the Official Method with considerable time savings.
Automatic analysis using a platinum electrode.
Immediate reading of sulfites in ppm.
Polyphenol correction.
Prospectus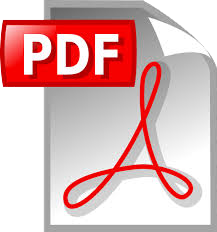 Link

RELATIVE PRODUCTS